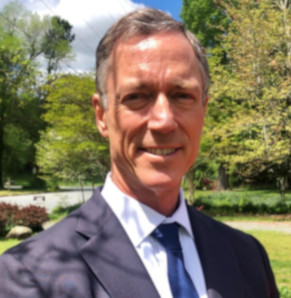 Daniel is the Principal of FinServAnalytics whose mission is to help companies make dollars and sense of their data. He has worked for multi-billion dollar companies such as British Petroleum (Standard Oil of Indiana), Truist Bank (SunTrust Bank), Fiserv, IBM, Northwestern Mutual, and Syneos Health as well as startup companies such as insightsoftware (Global Software), Solver, and Quest-Analytics. He has served in numerous roles in finance, consulting, marketing, and sales.
Daniel uses his skills acquired from his vast experience to help companies navigate the complexities of the latest FASB and IFRS pronouncements. His main goal is to simplify and automate these complicated rules and make the information useful for management. Latest engagements have been helping Banks and Credit Unions implement CECL by using CECL Clearinghouse, a regression approach developed by Daniel.
Daniel graduated from the University of Illinois at Chicago with a major in accounting and a minor in computer science. He has been a CPA since 1986. He has taught Sunday School for several years and classes have ranged from preschool all the way to senior citizens. Daniel has a knack of explaining complicated topics in simple, easy to understand concepts.